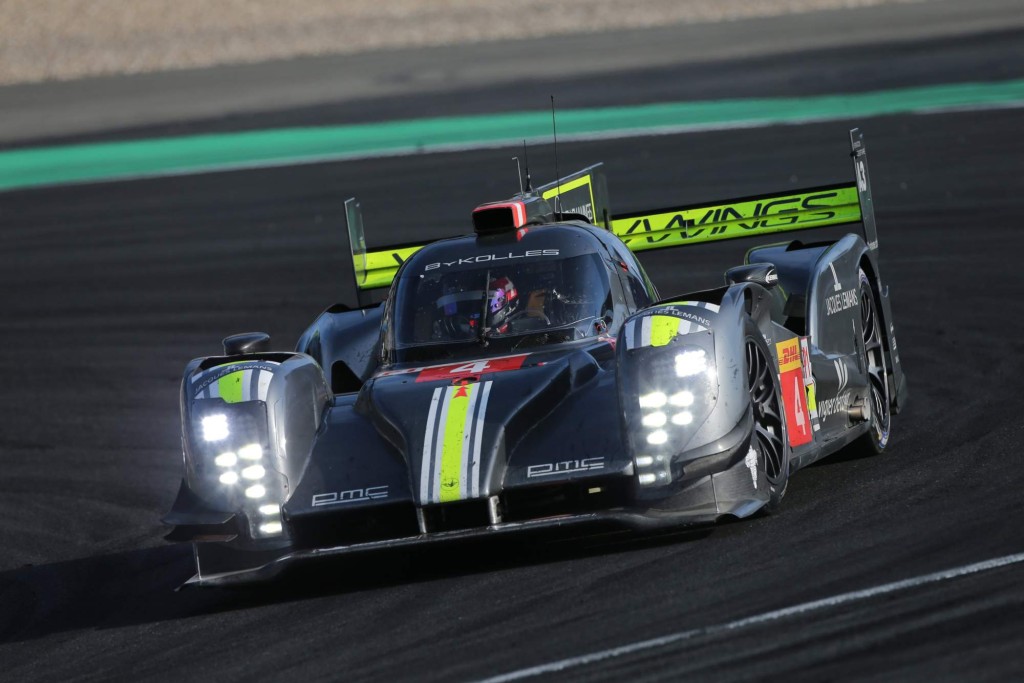 ByKOLLES RACING confirms entry to FIA WEC and 84th edition of 24 Hours of Le Mans
During todays live-streaming press conference in Paris the "Fédération Internationale de l'Automobile" (FIA) and the "Automobile Club de l'Ouest" (ACO) have confirmed the participation of LMP1 Team ByKOLLES Racing in the FIA World Endurance Championship and 24 Hours of Le Mans respectively.
The unique presentation took place at a TV studio in the heart of Paris enableing the international media and the motorsport fans worldwide to watch the press conference live and direct online via Motorsport.com.
Commenting on the announcement, ByKOLLES Racing Director of Operations, Boris Bermes, said: "With a full field of 32 cars, 19 are set to compete in the LMP category. ByKOLLES Racing will continue to compete in the LMP1 class with the CLM P1/01 bearing the race number 4 We've been extremely focussed throughout the winter break on producing a brand new package. We are fully aware that our fans expect us to keep up with the good results of last year and especially the last five races that we finished on the podium."
ByKOLLES Racing Driver, Simon Trummer, commented: "I can't wait to get back in the car again and hopefully follow up the good development of the previous year. Our goal was to get more performance from our package and at the same time continue with our high level of reliability. I hope that we have accomplished our mission. If yes, we should have a realistic chance to go for victory at the 24 Hours of Le Mans and in privateer class of FIA WEC. I am happy to have signed for ByKOLLES Racing again and look forward to the 2016 season."
ByKOLLES Racing Driver, Pierre Kaffer, said: "It's great to be back with ByKOLLES Racing and continue our development work on the CLM P1/01. Following the successful 2015 season bringing home two wins and another 3 podiums we are now ready to reap the fruits of our hard work. To compete in the world championship with such a strong and professional team means a lot to me."
Background Info on ByKOLLES Racing Team
Formerly known as Lotus LMP, ByKOLLES Racing has been competing in motorsport for 15 years and has a wealth of experience and knowledge gained from successful participation in WEC, DTM, Formula One and other formula series.
With a new aero package, suspension geometry modifications and performance upgrades throughout, based on the new technical regulations, the team has made real progress on their new prototype race car.
The new LMP1 will be unveiled ahead of the official pre-season test session at Paul Ricard in March. Further driver and sponsor announcements will be made in due course.