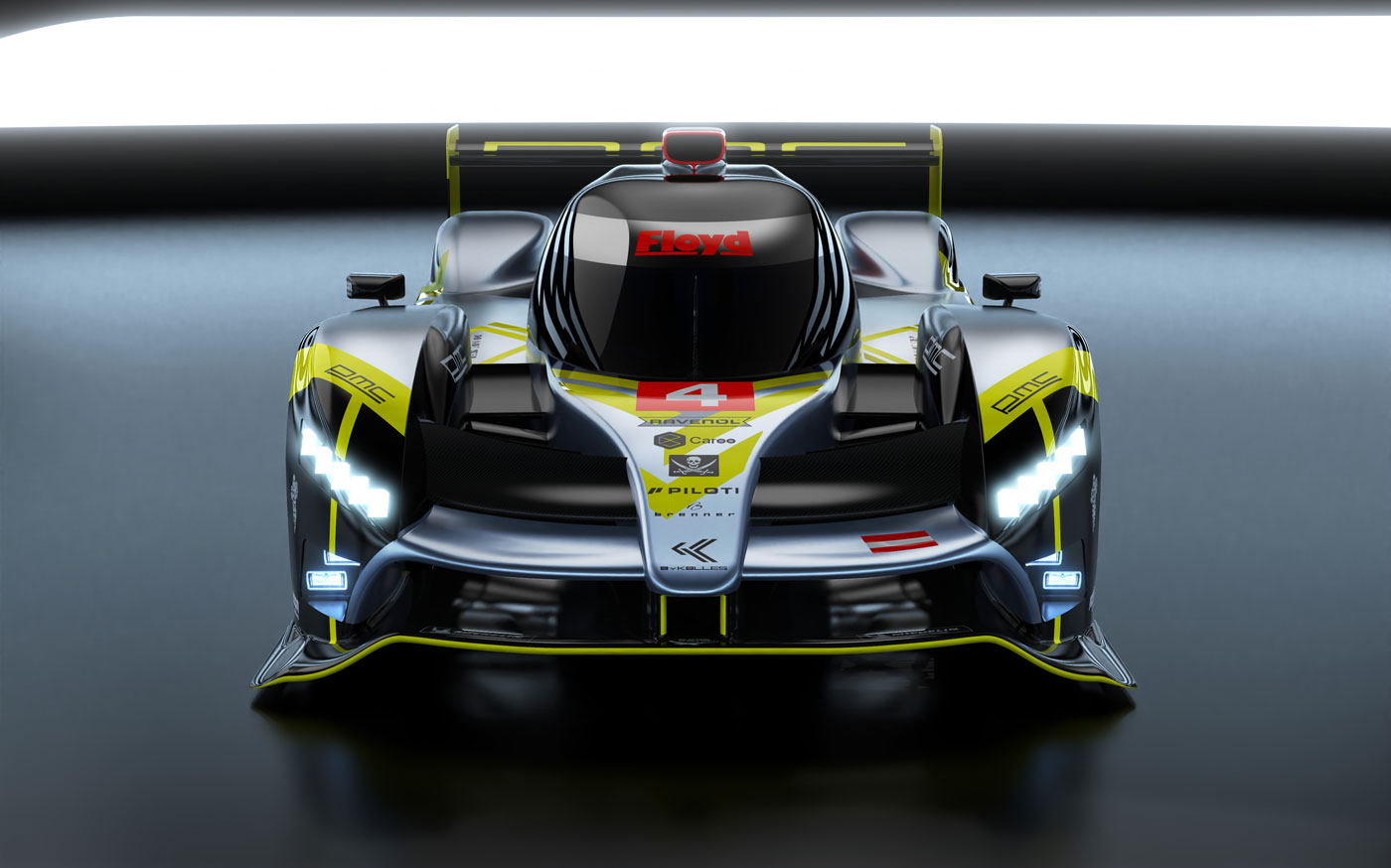 Lots of experience and maximum motivation: ByKOLLES presents test and development drivers for the PMC Project LMH
ByKOLLES Racing will rely on a lot of experience and top performance in the cockpit when developing the new Hypercar for the FIA WEC Championship and the 24 Hours of Le Mans. Long-time LMP1 driver Tom Dillmann from France and Argentine Esteban Guerrieri, class winner in the 24-hour race on the Nürburgring-Nordschleife 2020, share the test and development work in the team's new Hypercar project.
As part of the PMC Project LMH, the first tests are expected to take place soon. An extensive test program is planned for the coming months and the name of the car will be announced in due course.
"I've been driving for the ByKOLLES team for three years and I feel very much at home with the team. The development of a new Hypercar for the top class of the WEC and the 24 Hours of Le Mans is a very exciting task", says Tom Dillmann. The 31-year-old adds: "During my career I have been involved in the development of many different cars alongside racing. Most recently in LMP1 and Formula E. I look forward to bring my experience to this project and to be able to help guide it from the very beginning."
"From karting to almost all formula racing series to the fastest touring cars - in my career I have driven nearly everything that can be experienced in motorsport," explains 36-year-old Esteban Guerrieri. "Now I'm looking forward to this new project and the tests in the ByKOLLES Hypercar. I am sure that my extensive experience in a wide variety of cars will help us to consistently develop the PMC Project LMH Hypercar and make it successful. At the same time, it's a way back to my roots. I still know some of the team members from our time together in Formula 3." Guerrieri also brings with him the experience of manufacturers projects with Toyota and Honda in the World Touring Car, where he was most recently fighting for race wins and the championship title.
ByKOLLES is looking forward to work with Dillmann and Guerrieri. They are both very fast and very experienced drivers and in 2020 achieved together with ByKOLLES the pole position and finished 2nd at the first ever Virtual 24 Hours of Le Mans. The team's extensive test program is a combination of reliability, performance, electronics setup and long-distance tests in order to prepare and optimize the operation of the new Hypercar. During the program ByKOLLES will also evaluate some talented young drivers. They can recommend themselves for the 2022 season.