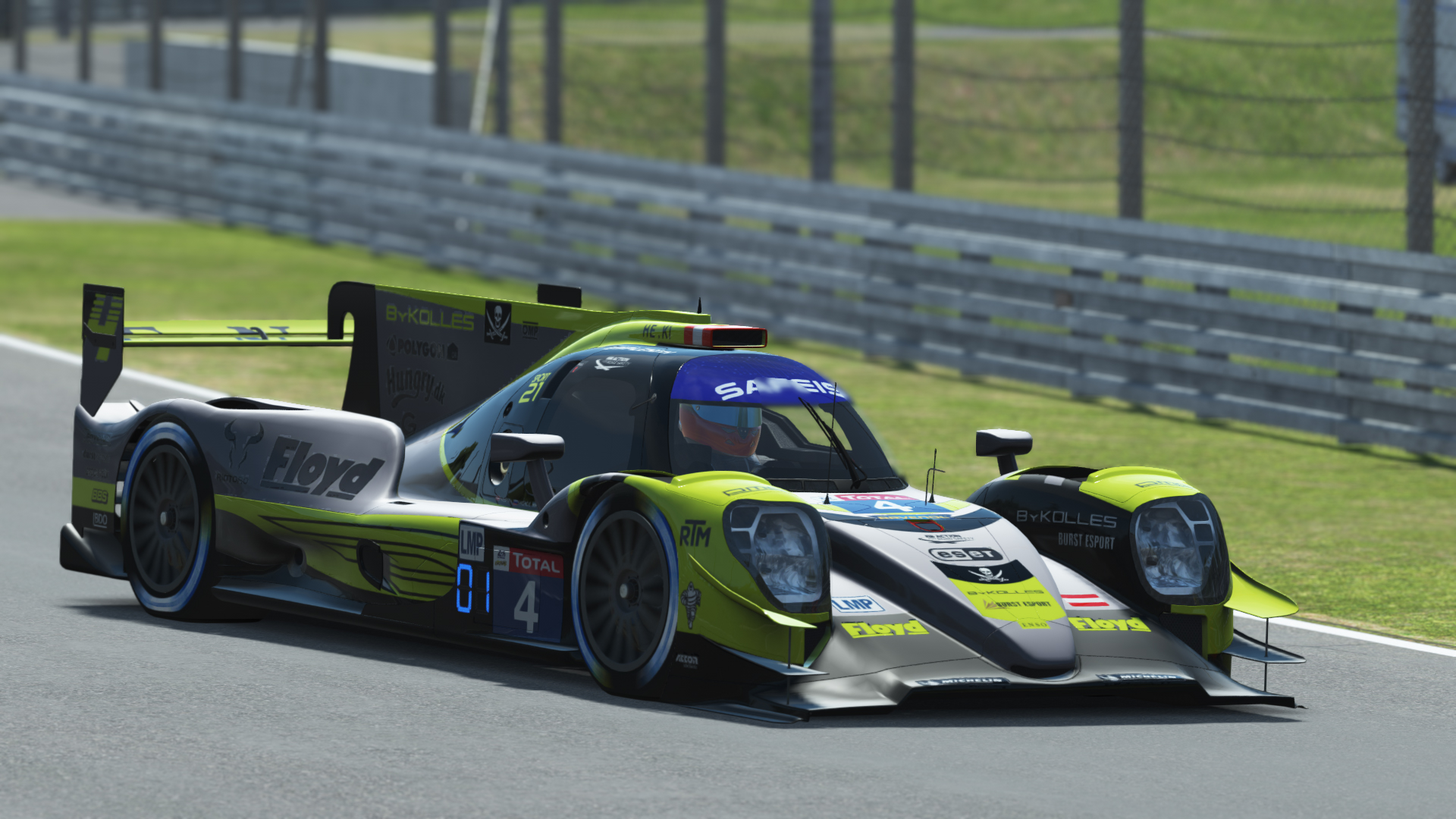 ByKolles Burst Esport is back
Following the great success at the 24 Hours of Le Mans in June, ByKolles Racing and Burst Esport are continuing their partnership in todays WTF1 3 Hours of Spa Invitational.
An LMP2 entry of double Formula-SimRacing Jernej Simončič and Virtual Endurance Championship season 11 champion Dennis Jordan, will represent ByKolles Burst Esport at Circuit de Spa-Francorchamps.
ByKolles Team Manager Boris Bermes said:
"After the very successful virtual 24h of Le Mans event with pole position and 2nd position in the final classification of the race, we are looking forward to another great event, the WTF1 3 hours of Spa. We have again a very strong driver line up with Jernej and Dennis. Spa is a very challenging track with the superfast sector of Eau Rouge, radillion and other high speed corners like Blanchimont. Our team has done a lot of testing and worked hard to be very well prepared. We are looking forward to seeing the car on track from today."
Burst Esport driver Jernej Simončič said:
"We are excited about the event, which will be enjoyable to watch and to participate in. We still expect fifierce competition though so we have worked hard on the setup and the driving to make ourselves ready for the battle for the top step of the podium."