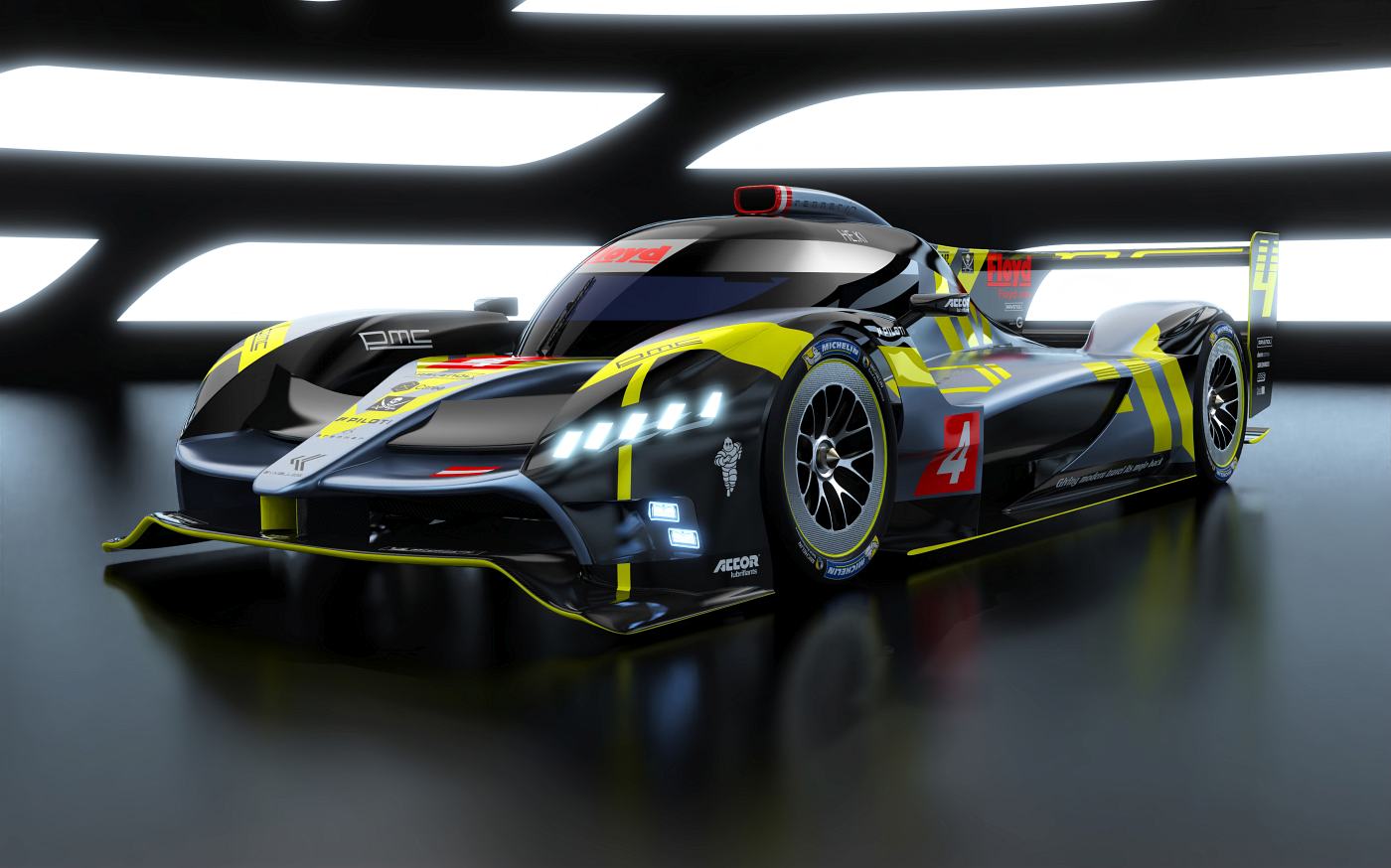 ByKOLLES confirms PMC Project LMH for 2021
On the eve of the 88th running of the 24 Hours of Le Mans Race, ByKOLLES Racing is pleased to confirm that its previously announced commitment to enter the new era of the innovative LM-Hypercar top class of world Hypercars is reaching fruition with its PMC Project LMH. The ultimate of the three PMC Project LMH versions will be the Hypercar featuring a 1000 bhp hybrid engine fitted to a sleek, lightweight and highly aerodynamic chassis which will achieve phenomenal performance levels.
The three versions of the PMC Project LMH are:
The LMH race version using a normally aspirated 700 hp V8 engine and weighing in race condition with ballast 1040 kg
The LMH trackday version with a 650 hp V8 engine and weighing 950 kg
The LMH road car will combine a hybrid system with an V8 engine with a total system power of approx. 1000 hp fitted to a chassis weighing approx.1000kg in order to meet the design target of 1 to 1 kg to hp. The engine will be mapped for bio fuel usage.
In achieving these targets, ByKOLLES Racing are confident that the car will have class leading performance.
The innovative PMC Project LMH has been designed entirely in-house at its headquarters in Greding, Germany in about 36 months by a dedicated young team of engineers and designers. The sleek aerodynamic lines are the result of 1000s of runs of CFD (Computational Fluid Dynamics).
Inside the cockpit the driver is centrally seated and nothing will distract from the ultimate sporting driving experience. Every component of the car is specifically performance functional while aerodynamic efficiency was the dominant keynote of the overall design.
The ultimate denomination of the car is still to be finalised and it will remain PMC Project LMH until a later date.
The limited edition PMC LMH Hypercar production launch is scheduled for the first quarter of 2021. Orders are being accepted from now.
The LMH race version is on schedule to make its debut in 2021.
---