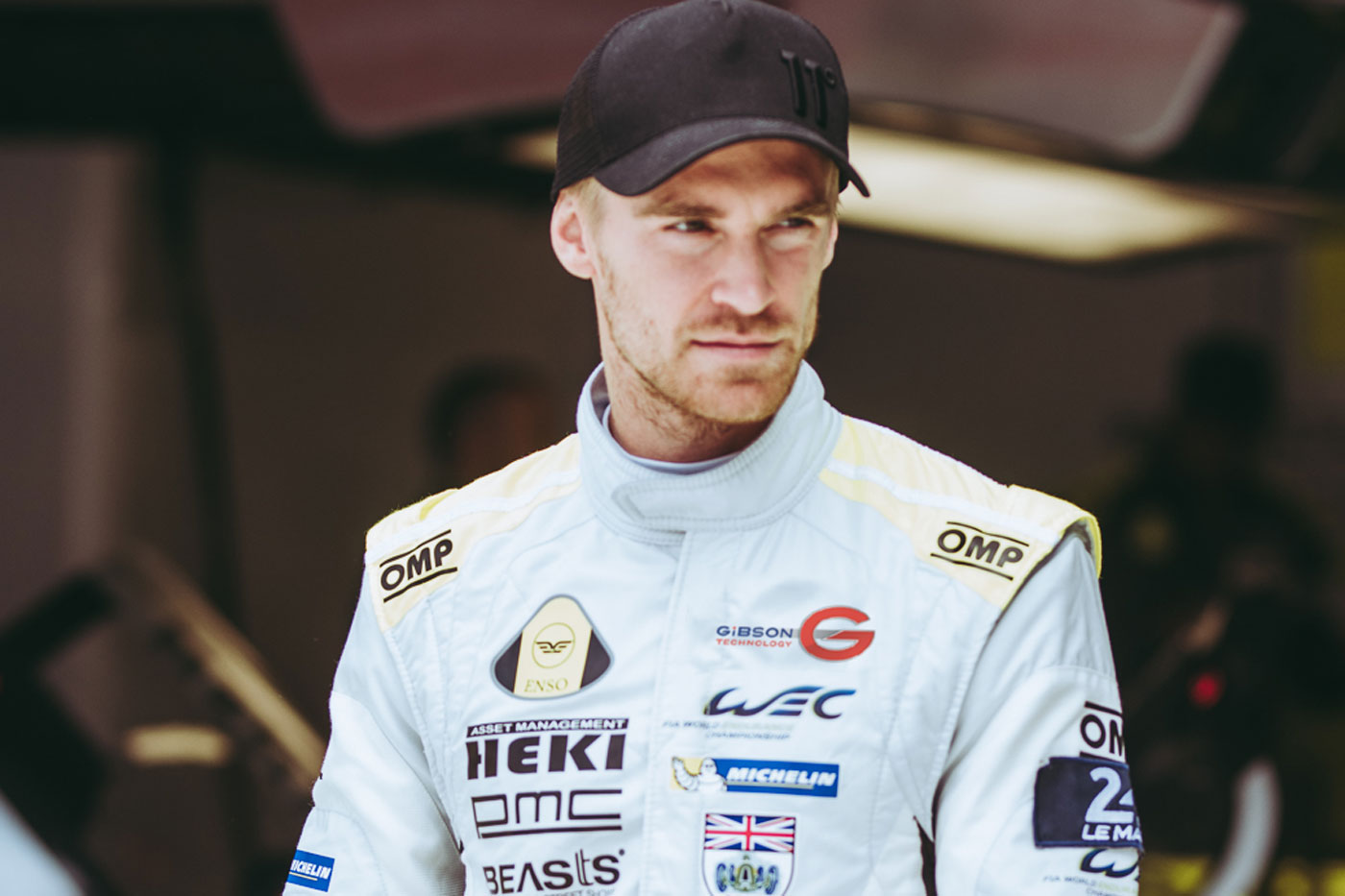 Oliver Webb completes ByKOLLES line up for Spa and Le Mans
ByKOLLES is happy to announce the re-signing of Oliver Webb into the team for Spa and Le Mans FIA WEC 2020 season. Oliver has been with the team for the previous four years and brings both speed, consistency and reliability into a great driver line up joining Tom Dillmann and Bruno Spengler.
For the teams 10th year anniversary at Le Mans it was important to have all the right elements in the team, from the driver line up to the team and the car. We are confident that with the right mix and some good fortune, we can get a good result in both rounds to celebrate this milestone for ByKOLLES.
Oliver Webb said "It's great to be back in an LMP1 car with ByKOLLES for the remainder of the 2020 FIA WEC season post lockdown! Spa and Le Mans are my two best tracks on the schedule, so it's going to be great to get back on them alongside great team mates Tom Dillmann and Bruno Spengler, who I know are very fast and the perfect mix."
Oliver is an excellent driver with a lot of experience in LMP1" said ByKOLLES Head of Operations Boris Bermes. "With Tom and Bruno we have a strong line up for the upcoming race events in Spa and Le Mans."
The team will next be out testing to prepare for Spa and Le Mans in the coming weeks.