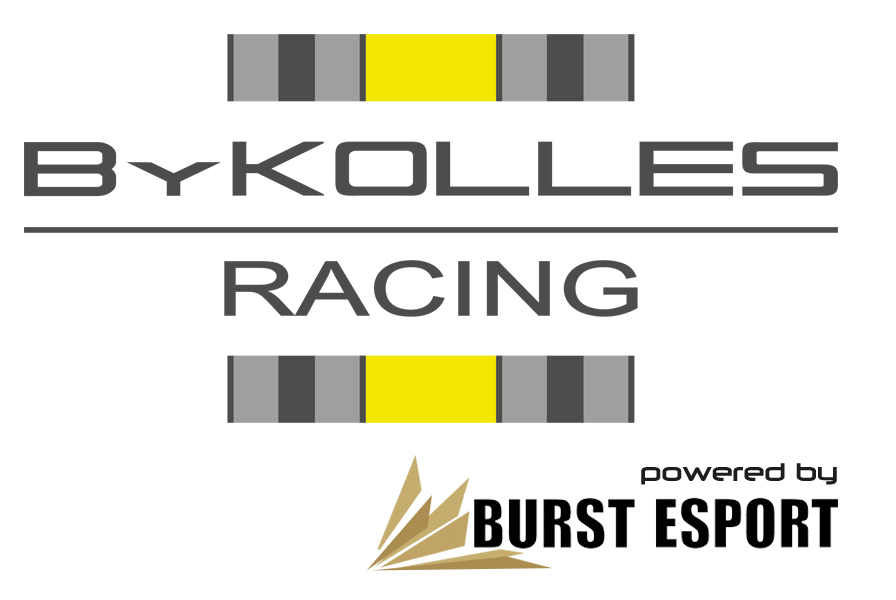 ByKolles - Burst Esport drivers line-up for the 24h of Le Mans Virtual
Team ByKolles - Burst Esport will start the 24 hours of Le Mans Virtual with a very strong drivers line-up.
ByKolles LMP1 driver Tom Dillmann and last year's FIA WTCR Vice Champion Esteban Guerrieri are joined by the two top sim racers Jernej Simoncic and Jesper Pedersen. Jernej is last year's Formula Sim World Champion and Virtual Endurance Champion. Jesper has a very successful career with 168 sim race victories, 8 times Danish Champion and World Champion in 24 Hours Endurance Racing.
Tom: "I am excited to compete at the Le Mans Virtual in what is anticipated as a great event. We have put together a strong team with ByKolles partnering with Burst Esport. I look forward to fight at the front and put on a great show for the fans and the good cause."
Esteban: "Looking forward for my debut at the 24 h Le Mans ironically taking place in the virtual world. Still I believe it will be a cool experience, we have a strong team and the commitment will be 100%. Plus the initiative of rising charity funds makes the event even more meaningful."
Jernej: "It is a simracer's dream to be able to work with a real racing team, so I'm trilled to have this opportunity of Burst Esport and ByKolles cooperation. It will be a great experience and I look forward to see real racing and sim racing experience complementing each other on the way to the victory."
Jesper: "As a team manager for Burst Esport I'm very pleased that Burst Esport and ByKolles is teaming up for the virtual 24H of Le Mans. ByKolles is a very strong force in the real Le Mans race and have so much experience to bring to the virtual race. With the strong real life line-up and our top virtual drivers we are aiming for a top result together in the LMP class. I can't wait to get the race started for my first "real" Le Mans race."